The aim of GAY-TANTRA®
Goal of the Institute is the connection of Sexuality and Spirituality.
Usually there is a deep gap in the awareness of human minds!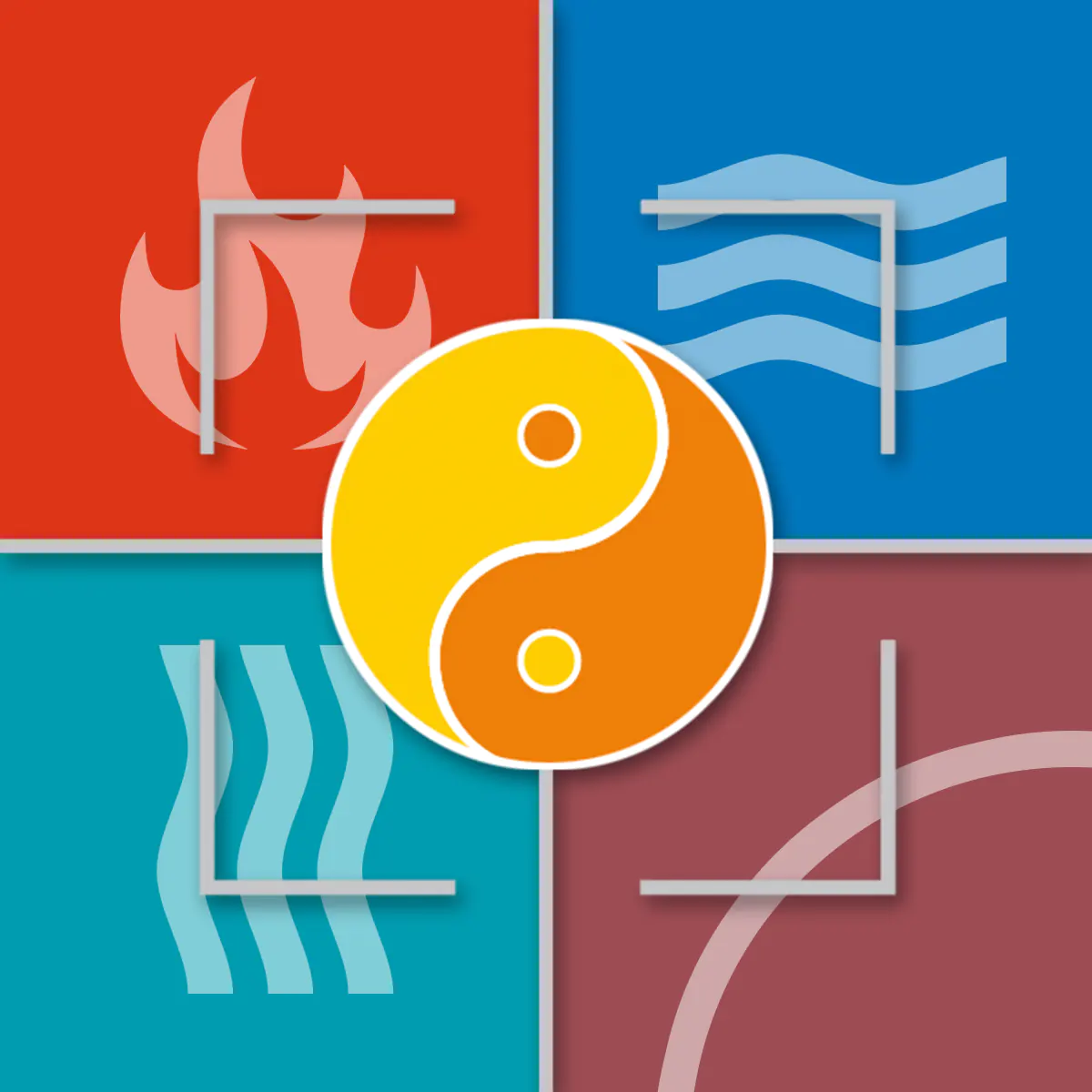 Spirituality, consciousness, enlightenment:
Spirituality:
"What about it, what is that? – it doesn't matter, I don't care about it."
Sexuality, energy, ecstasy:
"Wonderful, even greater, arousal more for me please!"
Or:
"Sexuality is bad, Spirituality is good."
However, the two poles belong together in order to be able to enjoy a long-lasting quality of life and happiness!
Enhancing quality of life and happiness 
The "Institute for Meditation & Tantra" supports to reach the roots of sexual desire and enlightenment. It helps to build a stable bridge between sexuality and spirituality. It focuses on offering people through various opportunities and methods, a way to deepen and develop their quality of life and happiness. The "modern" spiritual path of GAY-TANTRA® supports this.
The Institutes speciality however is to embed this "fiery" path of sexuality into the practice of deep meditation. Its offers are particularly oriented for loving men of the same sex. Women and men of other sexual orientations are however also very welcome to participate in the various individual sessions, the meditations retreats and other special seminars on offer!